PRODUCER AND PERFORMER,  Melissa Wimbish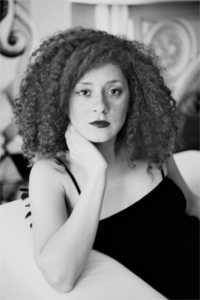 Praised by The New York Times for her "stylish singing" and by The Boulder Daily Camera as "simply incredible … the highlight of the entire evening," Melissa Wimbish is consistently recognized for her artistry, technical prowess, and captivating stage presence.  With the original cast of Paul's Case and UrbanArias, Melissa made her Prototype Festival premiere as the History Teacher in Gregory Spears' celebrated chamber opera. Her critically-acclaimed portrayal of Josephine Baker in the world-premiere of Josephine by Tom Cipullo, along with dozens of contemporary opera and art song premieres, have established her as an in-demand interpreter of living work and traditional opera. Melissa fronts the Baroque indie pop duo Outcalls with Britt Olsen-Ecker.
PRODUCER AND PERFORMER, Elspeth Davis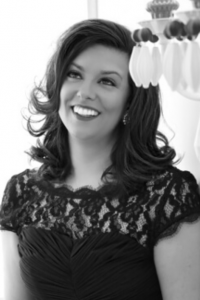 Mezzo-soprano Elspeth Davis begins her 2017-18 season with a performance of György Ligeti's Síppal, dobbal, nádihegedüvel with Sandbox Percussion. Other highlights include the premiere of new chamber work by composer Kevin Clark based on the life of Eleanor of Aquitaine. A passionate performer of new music, Elspeth has collaborated with composer and violist Jessica Meyer to create a piece entitled Twenty Minutes of Action, with text taken from the Stanford Rape Trial; she has also collaborated with composer Thomas Kotcheff on a new work for voice and chamber ensemble on the life of Leonarda Cianciulli, one of Italy's first female serial killers. She made her European debut as Der Trommler in Der Kaiser von Atlantis with the Klangforum Wein in Vienna. She was also one of seven singers invited to the inaugural season of Liederfest in Suzhou, in Suzhou, China. Elspeth is also co-host of the classical music podcast, Opera After Dark.
COMPOSER, Frances Pollock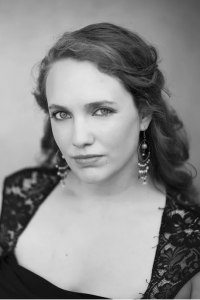 Known for her "bold and bracing" (Baltimore Sun) opera writing, Frances Pollock's music "pulls no punches and never flinches." (City Paper). Originally from North Carolina, Frances' music digs its roots into jazz, blues, gospel, folk, and a variety of other styles. In 2016, Frances was commissioned by Washington National Opera to write a one-act opera entitled "What Gets Kept" as part of the Kennedy Center's "American Opera Initiative" Festival. Frances has always been passionate about producing her own music. In 2015, she wrote, produced and directed her first opera, Stinney, and held an open workshop to a sold out audience in Baltimore, Maryland. Stinney's accolades include multiple awards from Johns Hopkins University and beyond, including the prestigious Diversity Innovation Grant and a Baltimore City Paper's "Best of Baltimore" award.
LIBRETTIST, Imani Mosley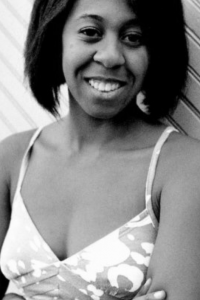 Imani Mosley is currently a PhD candidate in Musicology at Duke University. After receiving two Masters degrees from Peabody, she began PhD work at Columbia where she received a Master of Arts in Musicology before attending Duke. She is currently writing her dissertation entitled "'The queer things he said': British Identity, Social History, and Press Reception of Benjamin Britten's Postwar Operas." She also specializes in contemporary opera, feminist and queer theory, reception history, and British and American music from 1890 to 1945. She is currently the Harsha Murthy Fellow in Digital Scholarship (Duke University Libraries) where she creates and curates projects and events in the digital humanities. She has presented papers throughout the United States and the United Kingdom.